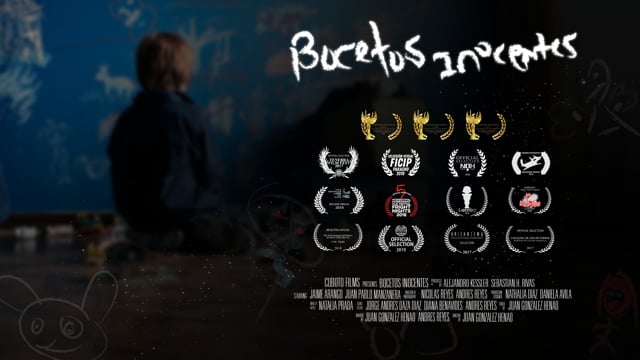 Bocetos Inocentes
Producer
A father begins to experience strange situations when he discovers that his son's drawings become real.
Film Postcards
Screenwriter and Producer
A series of nostalgic postcards in the form of videos from around the world. Shot on iPhone.
Prófugos
Producer
The relationship of a couple is tormented by a war from which they run away as they hide, but the confinement and paranoia destroy the trust between them.
Omisión
Adapted screenplay
Ricardo, alone in his room, calls for help after an apparent crime he has just committed by losing control of himself.
I am watching, listening and reading to my own lists and recommending what's worth it.